Good week to be living in the past: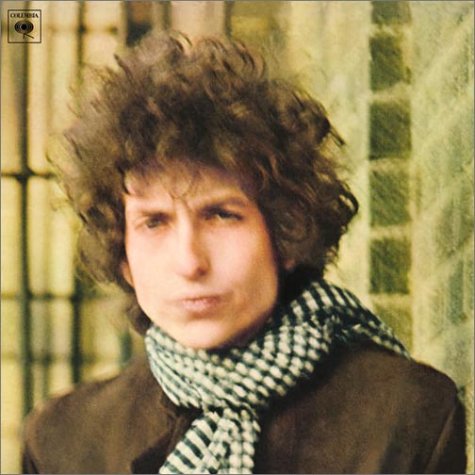 Can I say that I know John Lennon loved this record?
mmmmmmyeah.
Yeah I'm pretty much going to use this blog as a chance to shove music down throats. Listen. Now. Go!
Shtory of the Wesht Shide
God bless Bernstein *cough and Sondheim*.
Written in 1957, these songs have still got that je ne sais quoi, I'd better not go off on a Musicology rant about the C tritone...
Other than the actual music, this production looked swell, loads of great screenshots there, and such gorgeous costumes! Noteable also was the apperanace of former Coláiste girl Kelly-Ann Murphy as one of the American girls! Wooop! Malheureusement Maria didn't really dazzle here, I guess I am biased about the Spanish accent :S But Tony's voice at times outshone hers...and quite randomly some anonymous sgirl came on stage and sang 'There's a Place For Us'. Hum.
HAMLET, Prince of Denmark

Yes, another Shakespeare show with a new take, admittedly not as new as WSS but this production by Second Nature Theatre Company gives us the story of the loveable rogue (and peasant slave, hyuk hyuk!!) set in the 19th century or thereabouts, all bowties and swallow coats, vair nice. It was pretty darn amazing. Hamlet was completely enthralling, most interestingly, I thought, were his soliloquies which grew respectively more coherent, as against David Tennant's quivering mess by the time poor Ophelia gets a word in. Polonius was excellent, all stooped and full of double-entendres, though devastatingly his parting word were omitted! Apart from a rather stiff Claudius it was brilliant, and thankfully due to my poor grasp on middle English I only just got the jist of Acts 4 and 5 so plenty to gasp at left in class...
Still enjoying Lolita, courtesy of Martha, my very own nymphet, c.20 days my senior...
Of course one must keep in touch with modern culture and so I am fervently looking forward to my catch-up episode of GLEE tomorrow.
Peace out.
Eimear